Local Liquor Spotlight: Rowhouse Spirits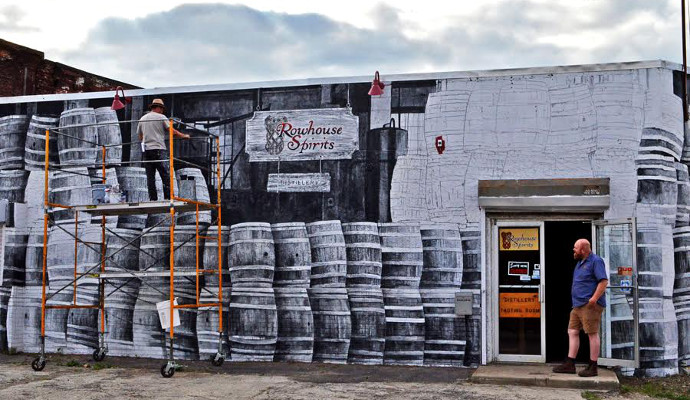 Pennsylvania has a long history of distilling. At one point, Pennsylvania had as many as 5,000 stills making spirits back in 1791. Lately, there's been a revival of small batch distillers in our region with distillery licenses growing from 12 in 2012 to 27 in 2014. One such distillery is Rowhouse Spirits, located in Fishtown.
Click HERE to see the article and read more about Dean Browne, the owner and operator of Rowhouse Spirits Distillery.